In April, HOKA launched the Clifton 9, the ninth edition of their award-winning Clifton series. The shoes have received significant updates to improve the experience for runners of all levels. Here's everything you need to know about Hoka One One's most popular running shoe model.
I previously wrote about HOKA's fastest running shoe, the Rocket X 2. The new Clifton 9 features an improved midsole foam and outsole design, eliminating overlays and hot melts, favouring a streamlined upper. The weight of the shoe has been reduced by four grams in weight, while the stack height has been increased by 3 mm, resulting in a light and smooth ride – something HOKA is known for.
The New HOKA Clifton 9 – Several Significant Updates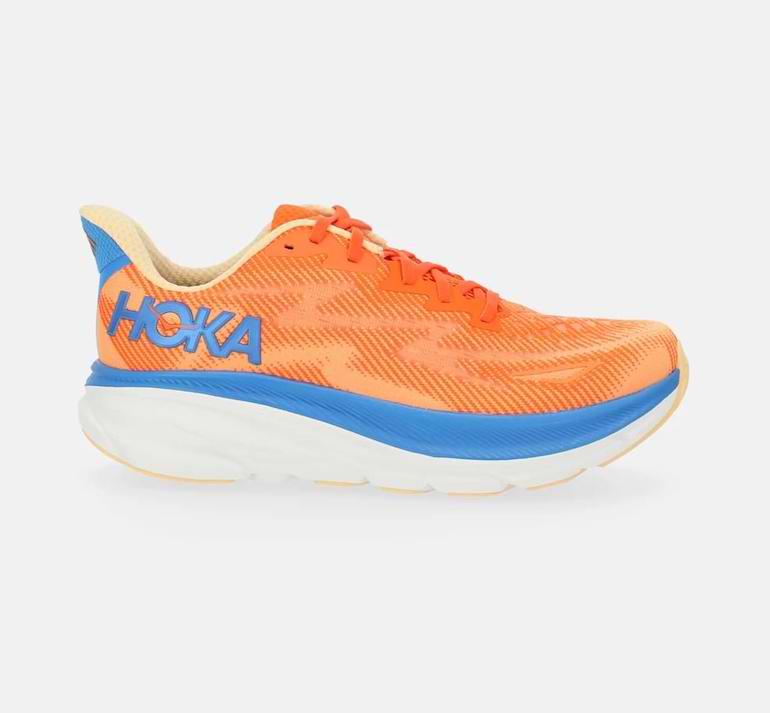 This year's edition of the HOKA Clifton features a 5mm drop derived from a stack height of 29mm in the heel and 24mm in the toe for women's models and 32mm and 27mm for men's models.
The weight is 248 grams for the men's model and 205 grams for the women's model. It has a ventilated mesh upper that provides good breathability.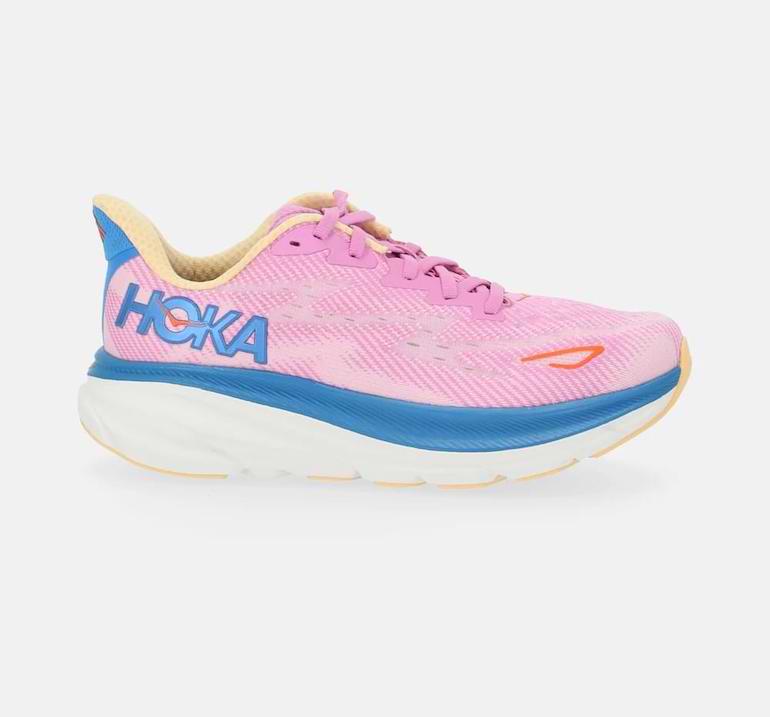 Clifton 9 is a neutral running shoe with very good cushioning that I recommend both for beginners and as a quantity shoe for experienced runners. It has a very good stability, and the outsole is made of durable rubber with a lightly patterned design that provides a good grip whether you run on asphalt or gravel roads.
While living in Finland, I used the Hoka Clifton often, even on snow, and it was excellent for this purpose. One of the main updates besides the running characteristics is the durability of the outsole. The first models had a fairly sensitive outsole that made them easy to wear out when running on the tarmac. Now an extra rubber layer has been added to make the shoes more durable.
Read more: The new Hoka Mach X running shoe