For every runner, the right type of running shoe is not only a necessity, but a real investment. The launch of the new Saucony Triumph 21 marks a new era of comfort and efficiency for all levels of running.
I have already mentioned the Saucony Triumph as the best running shoe for wide feet, but it is much more than that. In the latest version of this shoe model, we see several new innovative features.
Egenskaper på nya Saucony Triumph 21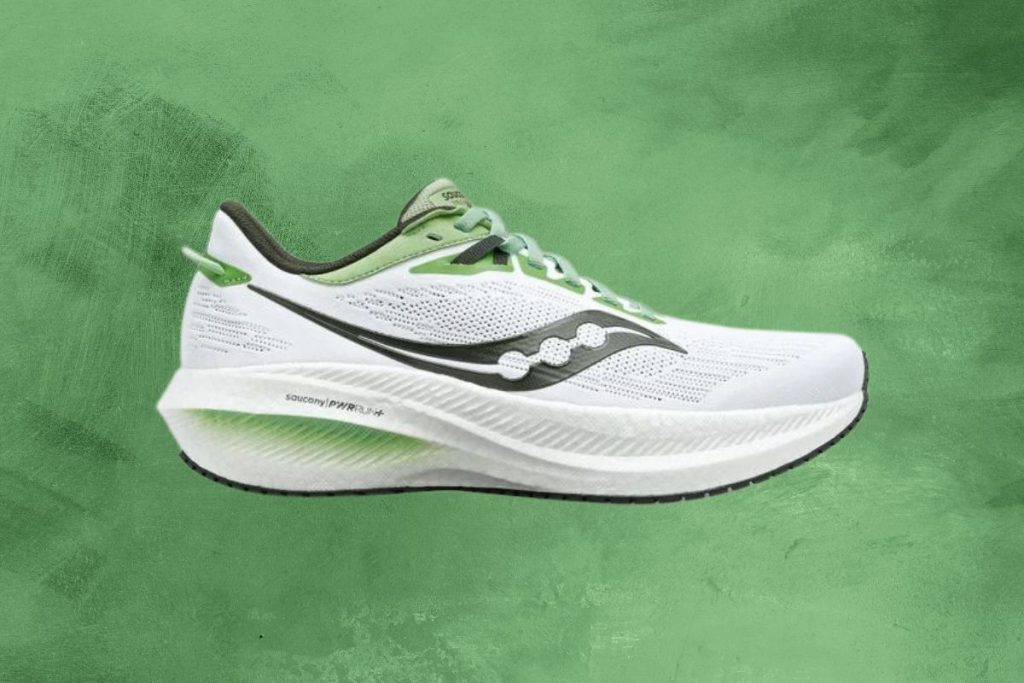 One of the most significant upgrades in the Saucony Triumph 21 is the introduction of PWRRUN+ technology. This provides runners with benefits such as exceptional cushioning and suspension. The PWRRUN+ cushioning system provides an incredibly comfortable feel with every step while absorbing the impact of the foot on the ground. This protects the runner's joints and muscles from the harsh impact and reduces the risk of injury.
These elements along with a seamlessly knitted upper contribute to a running shoe that, according to the manufacturer, should be the most comfortable you will ever wear.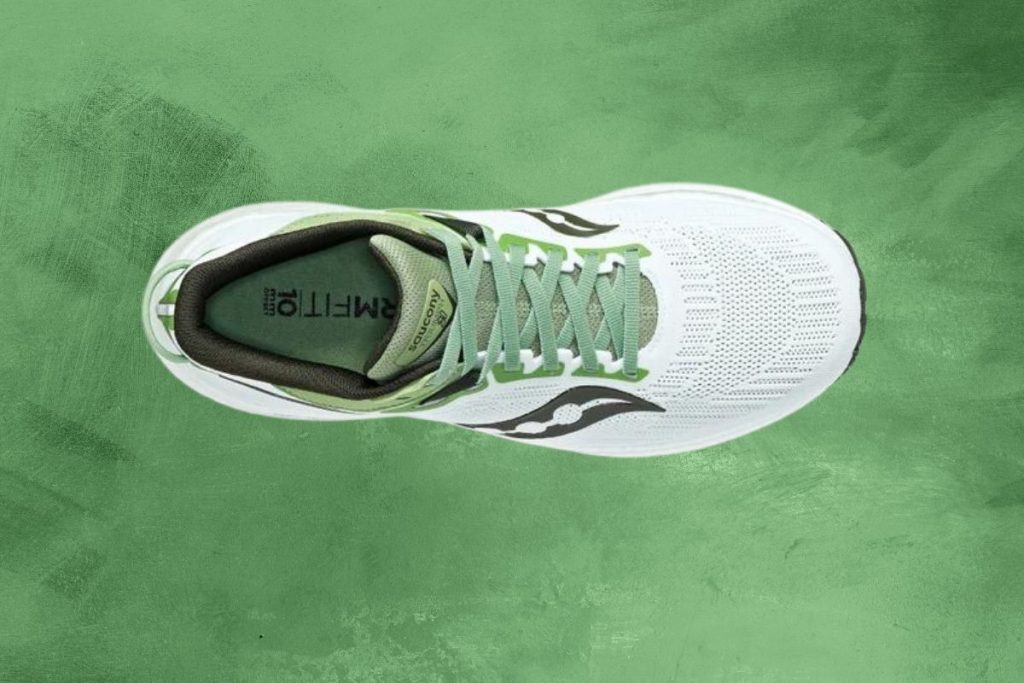 The Saucony Triumph 21's new redesigned lacing provides another upgrade to the shoe's comfort. With a more customisable lacing system, runners can get a more precise and individual fit. This helps to reduce the risk of blisters and chafing, and it ensures that the shoe stays stable on the foot throughout the run.
In line with the company's commitment to comfort, the Saucony Triumph 21 also offers a 360-degree fit. This means that every aspect of the shoe, from the padded tongue and soft collar to the wraparound heel, is designed to provide maximum comfort and support. This ensures you can enjoy kilometres of ultimate comfort, no matter how far or hard you run.
With a 10mm heel drop, the Triumph 21 provides an optimal balance between comfort and biomechanical efficiency, facilitating a natural running experience. Despite all these advanced features, the Saucony Triumph 21 weighs just 278 grams, helping to make it one of the most comfortable and high-performing neutral running shoes on the market.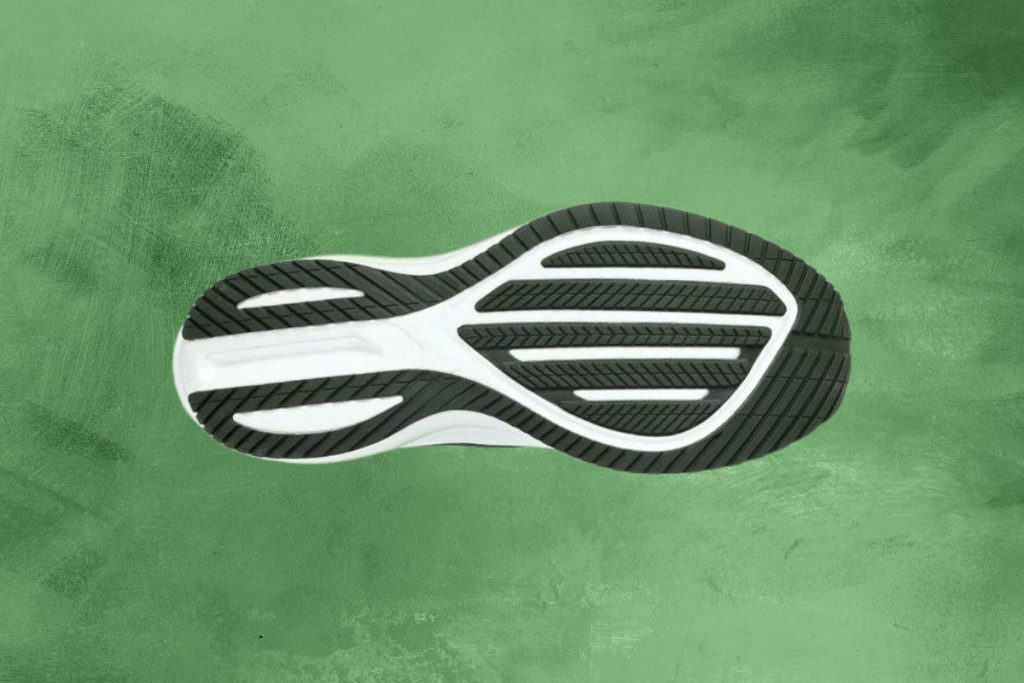 The new Triumph 21 is a lightweight, softly cushioned running shoe that is also designed with longer distances in mind. Saucony's commitment to PWRRUN+ technology extends across the entire sole platform, with an insole and midsole that work together to provide excellent energy return.
The Saucony Triumph 21 is a neutral running shoe that works perfectly for runners with a neutral stride who need a balanced mix of flexibility and cushioning. Not only is this shoe comfortable for your daily run, but it is also significantly lighter than its predecessor.
With the Saucony Triumph 21, runners don't have to compromise between comfort and performance. The lightweight construction minimises stress on your feet and allows for a more efficient stride, giving you the opportunity to push yourself and get more out of your workout.
Read more: Saucony has launched the new Kinvara Pro