With the latest model from Nike, the Structure 25, you can enjoy maximum comfort, support and cushioning during your runs. Whether you're taking a short training run or preparing for a marathon, the Structure 25 offers excellent support for your stride. Here's everything you need to know about the new Nike Structure 25 running shoes.
There are many runners who need extra support against pronation in their running shoes. A long-time favourite with many who like Nike's running shoes is Structure, which has made this model better and better over the years. I bought my first model of Nike Structure just over 10 years ago and since then much has improved – not least in the running experience.
Features of the new Nike Structure 25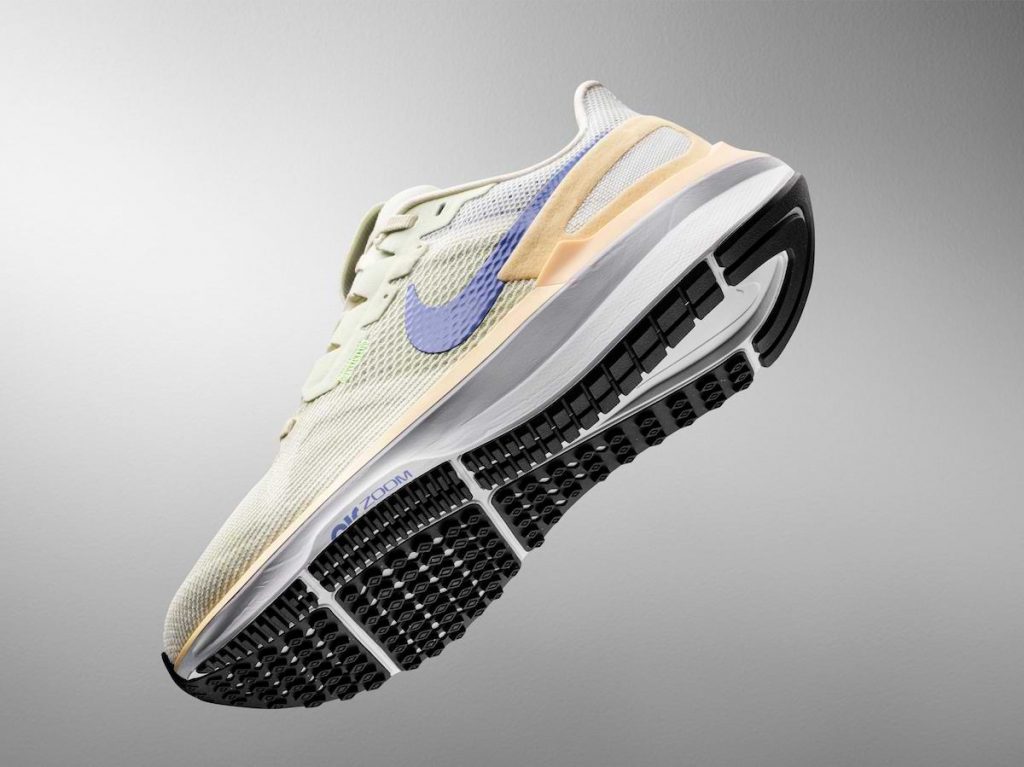 The Nike Structure 25 offers optimal support, ensuring your natural running stride remains stable. Thanks to the updated foam midsole and wide midfoot support, you'll have a more stable, softer platform to lean on.
As the most stable shoe in the Nike Running collection of running shoes, Structure 25 is your best bet for quality support.
Top-quality cushioning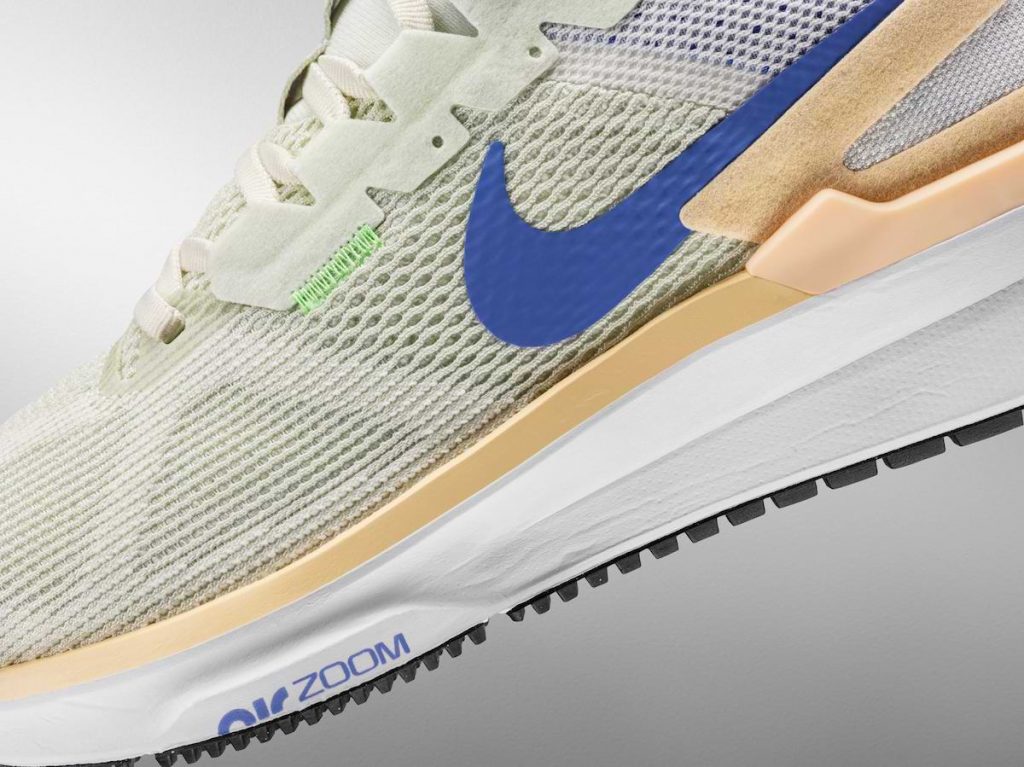 Comfort is a necessity for long-distance runners. The Structure 25's cushioning technology is designed to reduce shock every time your foot hits the ground. With improved foam material in the midsole compared to previous models, it ensures a comfortable feel mile after mile.
In addition, the unique foam material supports all three phases of the runner's stride, resulting in a more comfortable run.
For those looking for a little extra in their stride, the Structure 25 offers responsive cushioning. By capitalising on the energy return with every step thanks to the Zoom Air unit, you experience a springy and responsive run.
Improved Fit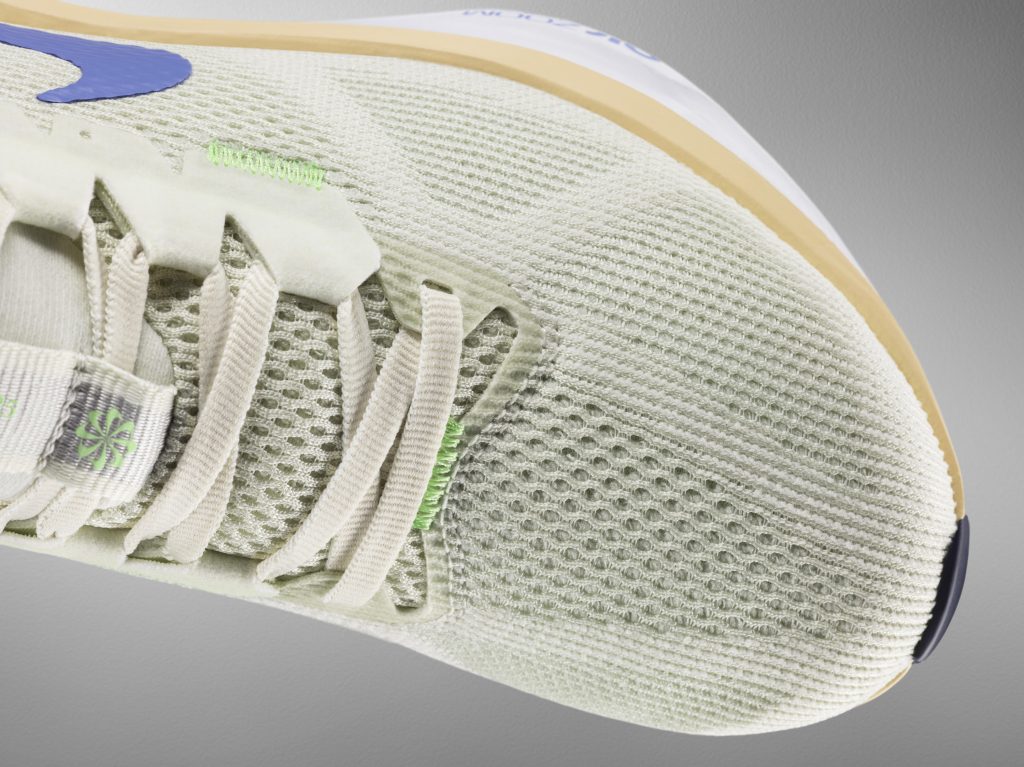 Every foot is unique, and Structure 25 is designed with that in mind. With a wider forefoot, extra support around the heel and an accommodating design, you're guaranteed a comfortable and supportive fit.
The difference is in the details. With more foam than previous models, improved underfoot foam and a host of other innovations, the Structure 25 offers a great running experience.
Another thing that distinguishes the new Nike Structure 25 is a softer material inside the shoe, ventilation through mesh panels and a durable rubber sole. This makes the Structure 25 long-lasting while providing the best possible comfort.
Product information
Lacing with drawstring
Moulded heel
Weight: 263 grams (size 39 for women)
Drop from heel to toe: 10 mm