In July, Swiss sportswear phenomenon On unveiled its fastest pair of running shoes yet – the highly anticipated new On Cloudboom Echo 3 running shoes. The latest member of On's marathon line is the result of a pioneering blend of athlete input and technological advances in footwear, featuring the innovative Helion™ HF hyperfoam derived from castor beans.
The market for so-called super shoes or running shoes with a carbon/carbon fibre plate is really exciting right now, and different brands are competing with each other to produce one more spectacular running shoe model than the other. On is an interesting brand that has loyal users both in US and internationally.
The new On Cloudboom Echo 3 is perhaps the most interesting of the brand's launches so far, and the interest has grown the closer we get to the launch date.
Features of the new On Cloudboom Echo 3 running shoes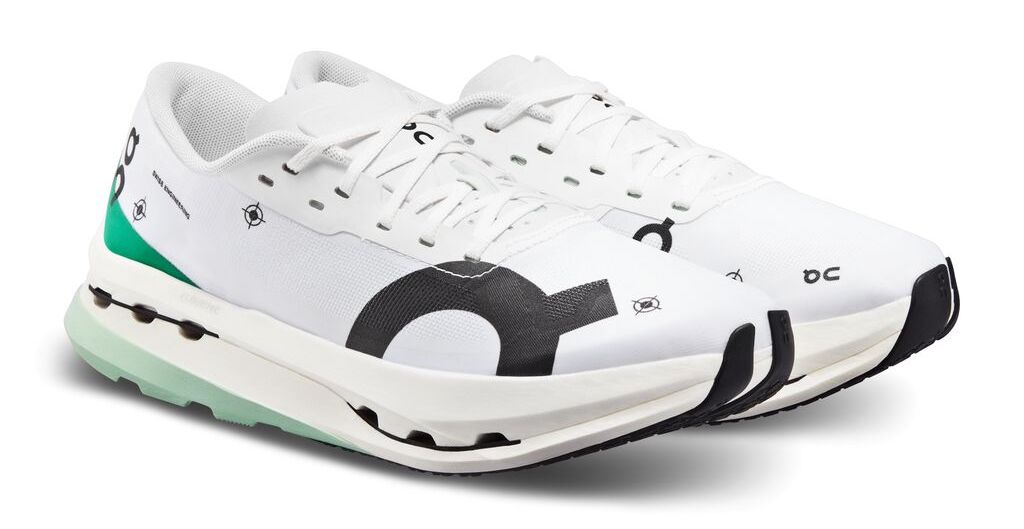 Designed with feedback from top athletes, the Cloudboom Echo 3 is built to give you your fastest marathon ever. Featuring On's groundbreaking CloudTec®, a carbon fibre Speedboard® and the newly introduced Helion™ HF hyper foam, it combines shock absorption with unparalleled energy return.
Primarily derived from castor beans, the new Helion™ HF hyper foam is made up of 46% bio-based materials. It is fully recyclable and can deliver exceptional high-performance results.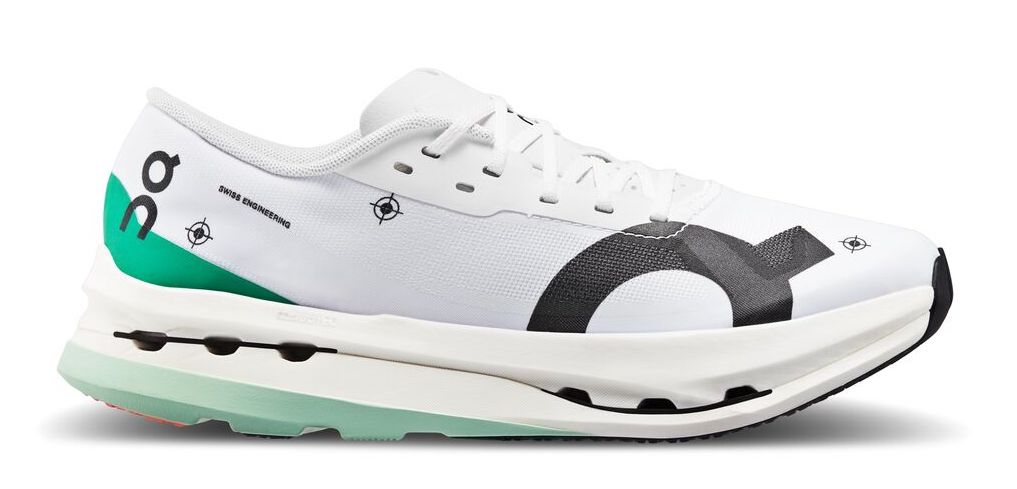 Between the midsole layers is a carbon fibre Speedboard® shaped like a spoon that propels the user forward, while the upper has a single unified woven structure that ensures optimal breathability in strategic zones.
The Cloudboom Echo 3 is On's most athlete-involved shoe development, embodying insights from elite athletes and shoe innovation from the lab. It has been developed with On Athletics Club athletes and tested and proven at world-class competitions.
Technical specifications – On Cloudboom Echo 3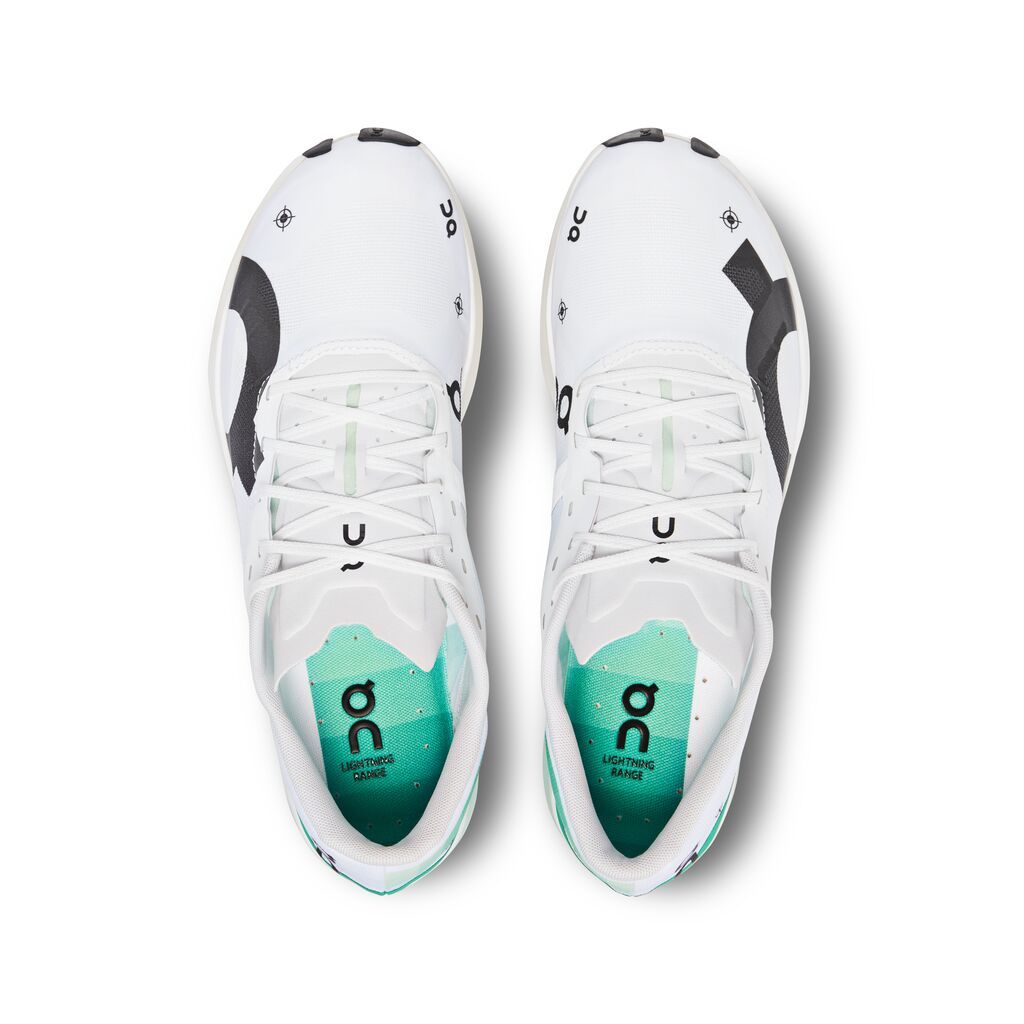 Constructed with On's signature CloudTec®, Helion HF (Hyper Foam), and a full carbon fibre rocker-shaped Speedboard®; the shoe combines impact protection with superior energy return.
Low weight plays a big role on race day; the Cloudboom Echo 3 weighs just 215g. The thin and breathable one-piece upper makes the shoe look light and fast.
Race-specific fit
Comfort at the heel and ankle where you need it and smart silicone applications on the insole and laces provide a perfect fit inside the shoe. No slippage and no friction, even during a full marathon.