In a world where technology and athleticism are increasingly converging, the introduction of Minimis Glass could very well redefine how athletes engage with their sport. This eyewear is not just another accessory; it combines the power of a smartphone, the functionality of a smartwatch, and the data insights of a bike computer, all within a compact design that weighs a mere 90 grams.
What sets Minimis Glass apart is its dedication to real-time, customizable performance data. Athletes no longer have to compromise safety by constantly glancing downward at their wrist or handlebar-mounted device. With a one-second refresh rate, users can view essential stats directly in their line of sight. Furthermore, the eyewear offers easy-to-use tap display controls, and sharing data on platforms like Strava takes mere seconds.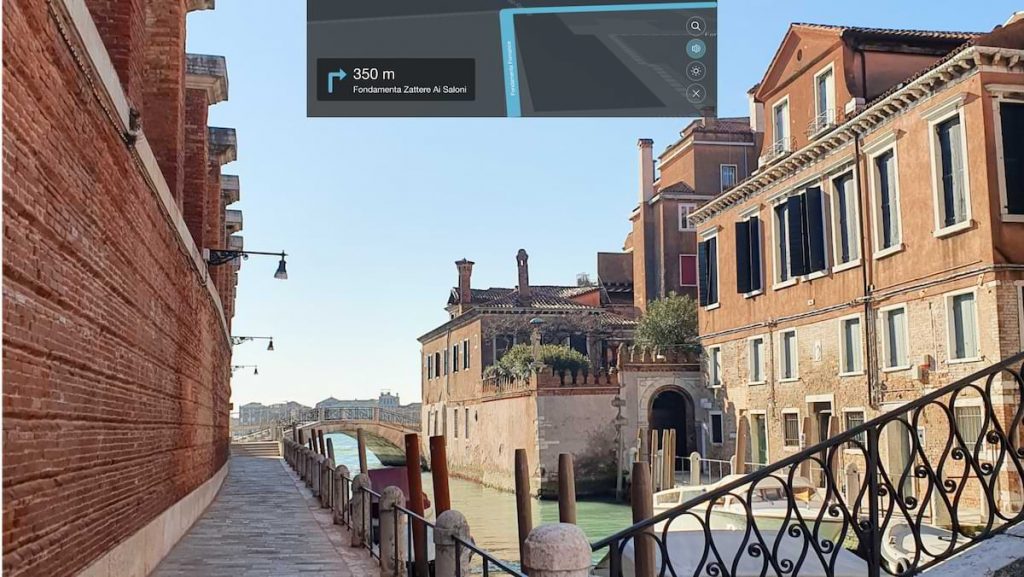 For those who thrive on exploration, the Minimis Glass is a game-changer. Equipped with integrated maps and GPS navigation, the device offers a world-first standalone Head-Up Display (HUD) navigation system, giving adventurers the confidence to tackle new trails and unknown terrains.
Moreover, the convenience of Minimis Glass cannot be overstated. Athletes can finally bid farewell to juggling multiple devices. Those who need prescription lenses are not left out either; the eyewear supports precision-engineered prescription insert frames. For cycling enthusiasts, integration with Garmin Varia guarantees enhanced safety.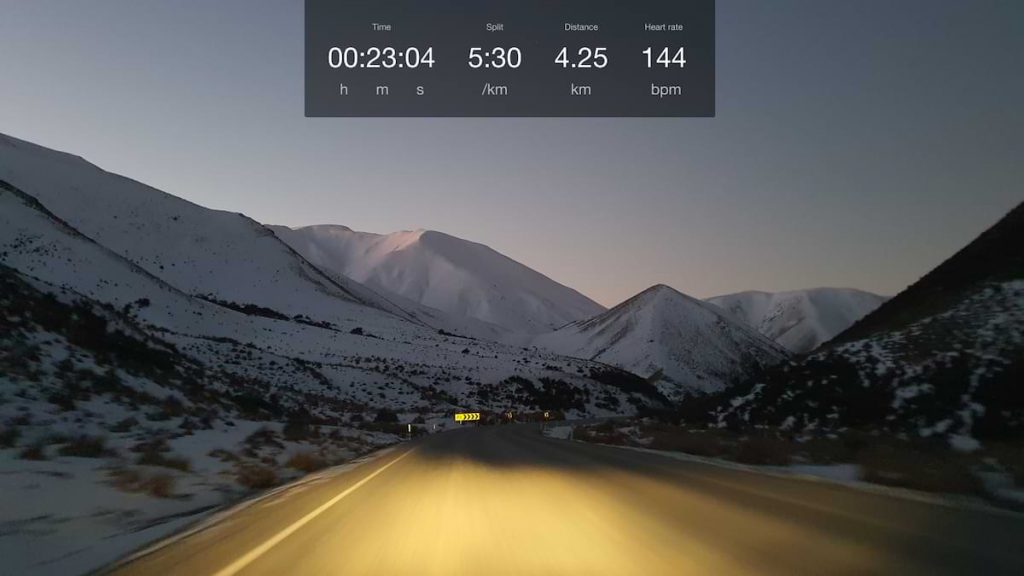 Considering the conditions athletes often find themselves in, the Minimis Glass boasts impressive features like an anti-fogging ventilation design and coating, ensuring clear vision even in the most humid settings. Moreover, thanks to its meticulously weight-distributed design and adjustable nose piece, these glasses promise a snug fit, even during the most rigorous activities.
When it comes to raw power, Minimis Glass is in a league of its own. Sporting a Full HD 1080p Diffractive Waveguide Display, Qualcomm quad-core CPU, 2GB RAM, and 32GB of internal storage, this device is poised to deliver unmatched performance. Its battery life is equally commendable, with 1300mAh batteries ensuring up to seven hours of uninterrupted use.
And for those always on the move, there's a charging case for on-the-go power.
One feature that truly sets the Minimis Glass apart is its photochromic lenses. These lenses adjust their darkness based on external light levels, ensuring optimal vision whether you're working out during the day or at night.
But perhaps the crown jewel of the Minimis Glass is its cutting-edge waveguide display. Unlike other eyewear that relies on basic projection technology, Minimis uses a sophisticated method to refract light directly into the wearer's eye from the side of the glass. This innovative approach results in a clearer, high-definition image that's easier to clean and gentler on the eyes.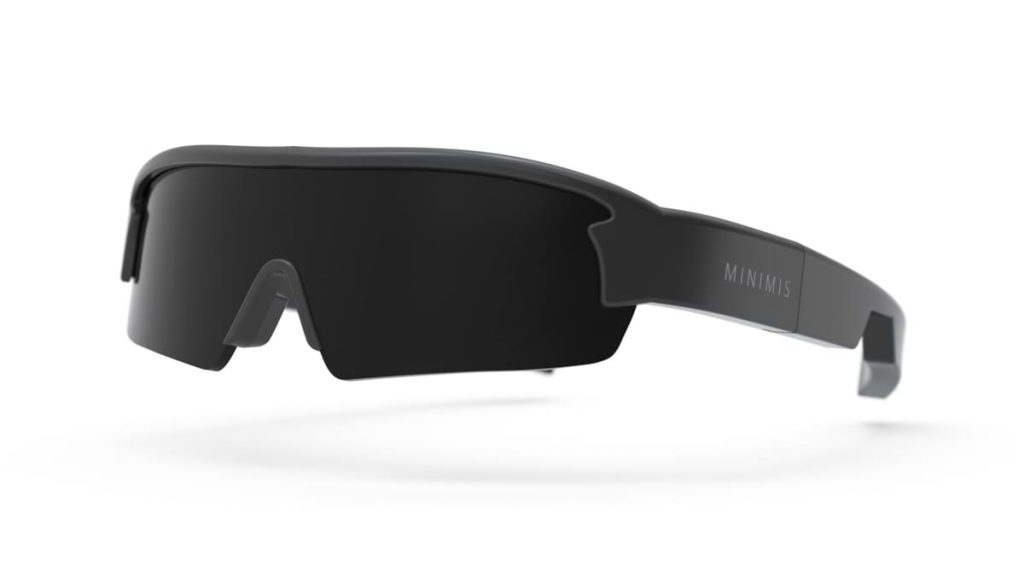 In essence, Minimis Glass is not just another piece of athletic gear; it's the future of integrated sports technology.
Read more: Best running glasses listed