In a bold move this season, adidas and renowned designer Yohji Yamamoto have set their sights on one of the world's most beloved sporting activities: running. Introducing Y-3's foray into performance running gear, this collaboration is a testament to Yamamoto's avant-garde approach, emphasizing a unique do-it-yourself athletic experience. Read more about the Adidas Y-3 Adizero running shoes release date below.
Yohji Yamamoto himself sheds light on the project, stating, "The sports world and its technology seek for necessity, practicality, or functionality while fashion is seeking the opposite […] Y-3 is a strong examination of the blend of sport and style and the tension caused by mixing tradition with all that is modern."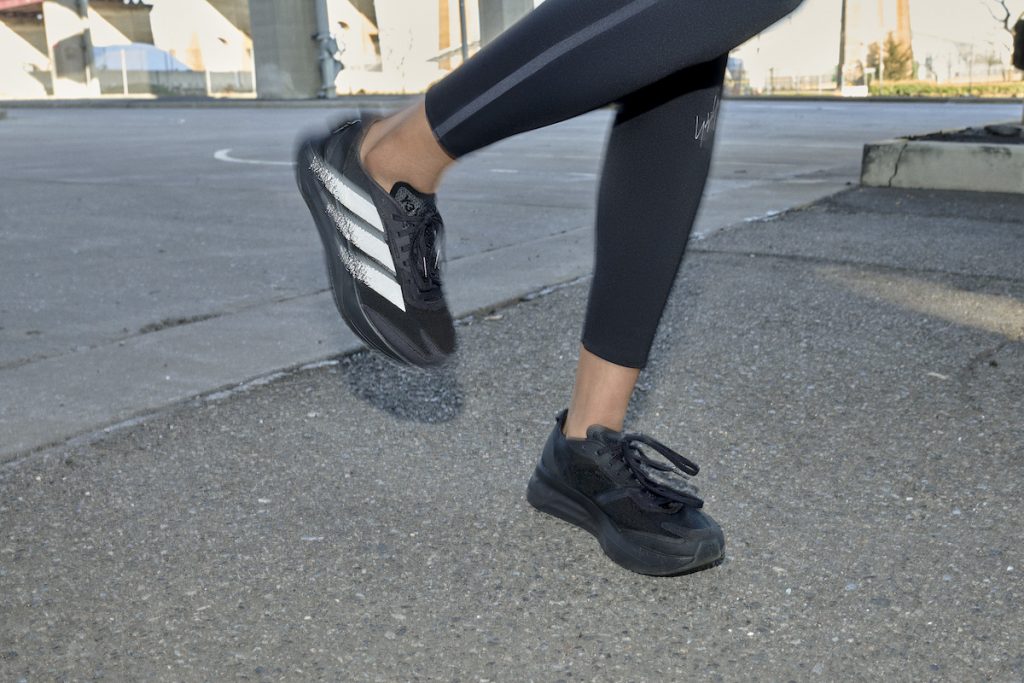 Building on their groundbreaking exploration of performance athletic wear and rebellious design, adidas and Yohji Yamamoto kick off their venture by infusing the Japanese designer's rebellious spirit into the realm of running with the Adizero capsule.
This daring collection dares to challenge the conventions of functional gear, introducing a new era in running fashion. Each piece in the capsule collection, which will be released gradually, reimagines adidas running products from Yohji's unique perspective.
The initial offering in this dynamic running footwear collection showcases four distinct silhouettes: the Y-3 BOSTON 11, the Y-3 TAKUMI SEN 9, the Y-3 ULTRABOOST LIGHT, and the Y-3 RUNNER 4D FWD. Each design boasts brushstroke Three Stripes and incorporates Yohji Yamamoto's signature details, adding an artistic touch to the performance-driven shoes.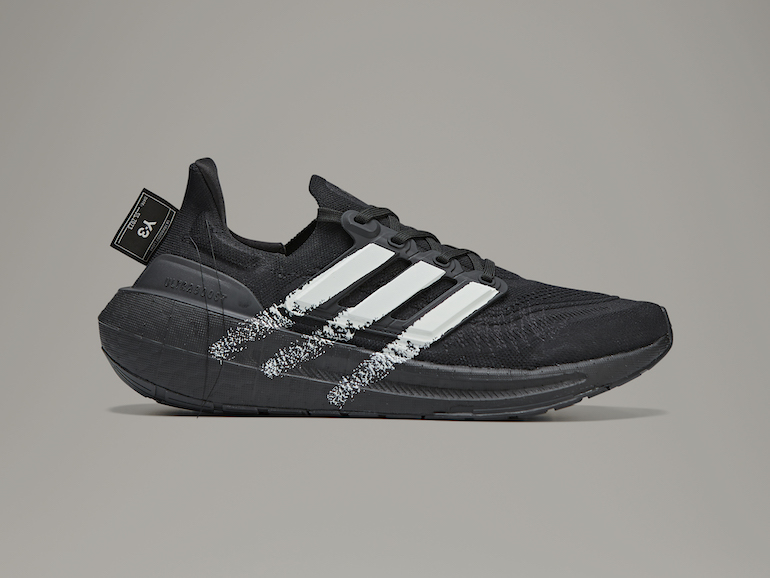 To complement the launch of the collection, a series of captivating visuals was shot in upstate and urban New York. These moving vignettes capture the raw emotions experienced while running, providing a glimpse into those intimate in-between moments of pause.
Adidas Y-3 Adizero Running Shoes release date
The inaugural Adidas Y-3 Adizero running shoes release date is soon, as the collection will be available worldwide on May 12th. Running enthusiasts and fashion aficionados can find the collection on adidas.com/y-3, CONFIRMED app, select retailers, and in-store. Moreover, throughout the season, both runners and non-runners can look forward to future launches featuring apparel, accessories, and footwear from Y-3.
Read more: When will Nike Alphafly 3 launch?