In a groundbreaking move, Nike has unveiled its latest innovation, Nike ReactX foam, which forms the core of its new shoe model, the Nike InfinityRN 4. This new technological marvel is geared to give athletes superior performance while contributing significantly towards environmental sustainability.
Nike has always been at the forefront of athletic gear innovation, and the ReactX foam is no exception. In the face of mounting environmental concerns, the company has been investing in solutions that marry performance and eco-friendliness. Over the past five years, Nike has painstakingly researched, developed, and tested ReactX foam. The result is an advanced material that not only enhances athletes' performance with higher energy return but also significantly reduces carbon emissions.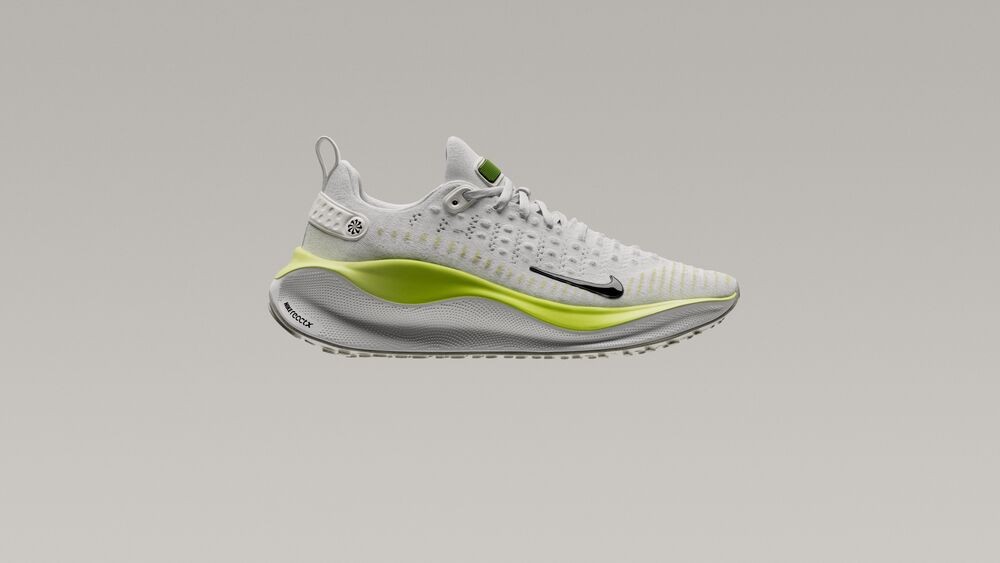 Traditionally, the sportswear industry uses two primary methods to produce foam: injection and compression molding. Compression molding generally provides a more responsive foam with superior energy return but at the cost of higher energy consumption and waste generation. Injection molding, on the other hand, is a simpler and more environmentally friendly process, but the resultant foam typically lacks in performance.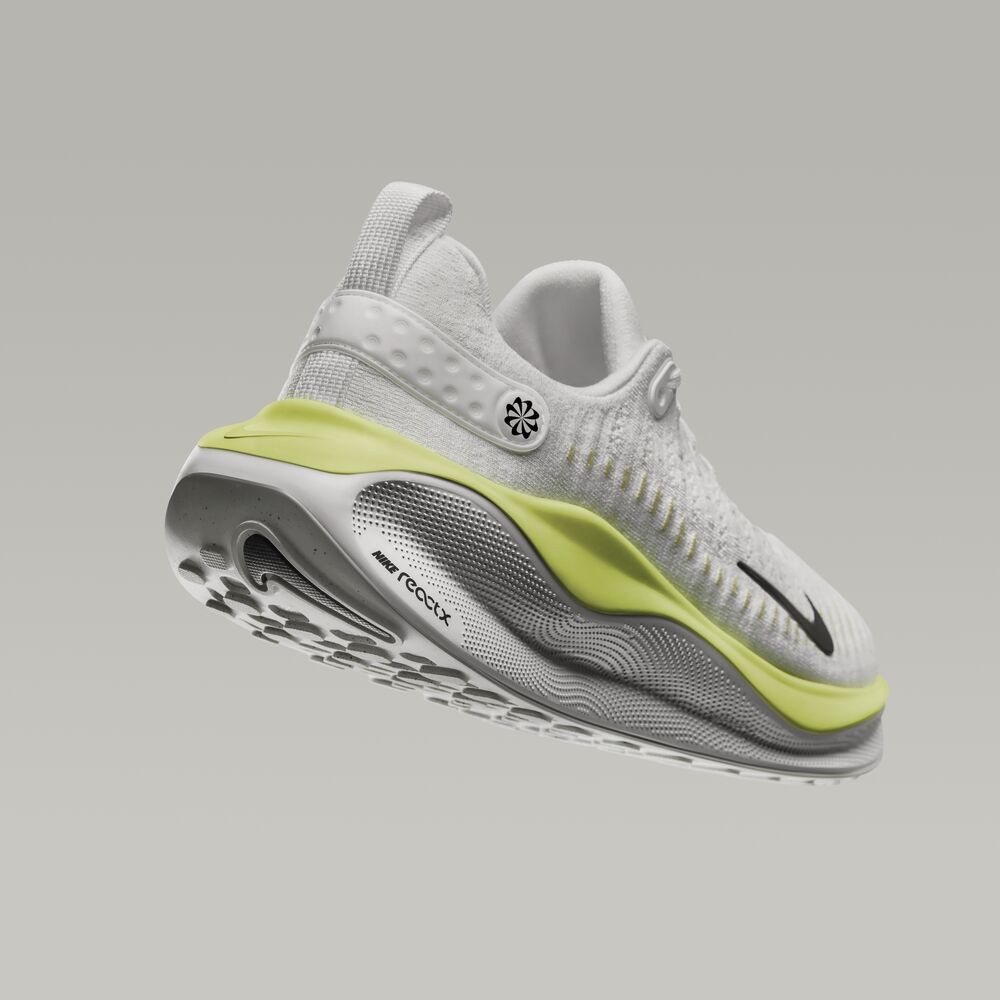 Through meticulous R&D, Nike has managed to exploit the best of both methods. By utilizing the injection process for its new ReactX foam, the company has achieved a higher energy return without compromising on environmental sustainability. In fact, compared to the traditional Nike React foam, ReactX reduces the carbon footprint of a pair of midsoles by at least 43% while boosting energy return by 13%.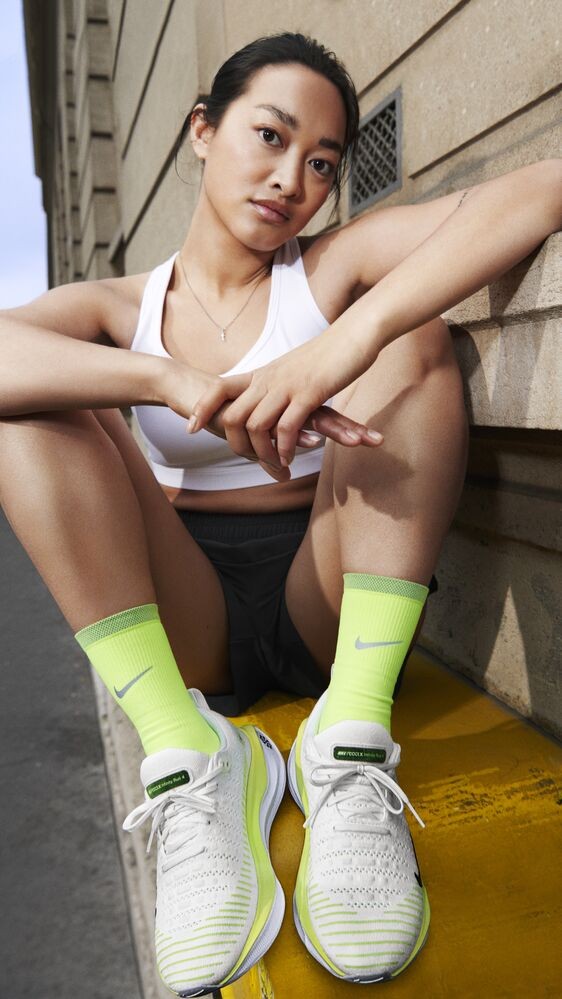 In addition to the ReactX foam, the new Nike InfinityRN 4 also features an all-new Nike Flyknit upper. This unique design focuses on maximizing airflow, breathability, and flexibility while ensuring containment, making it an ideal companion for runners. Moreover, it creates approximately 60% less waste than conventional footwear-upper manufacturing, reinforcing Nike's commitment to the environment.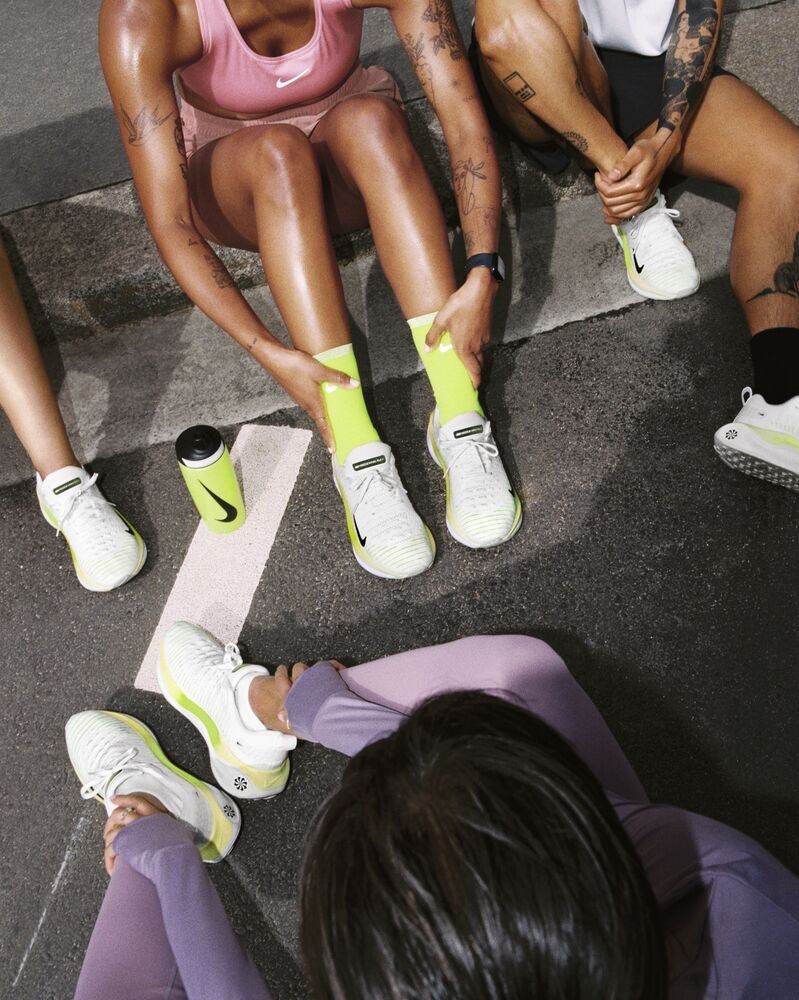 The Nike InfinityRN 4, powered by ReactX foam, is set to revolutionize the athletic footwear industry, providing high-performance running shoes while encouraging more sustainable practices.
The shoe will be available worldwide starting July 13, via nike.com and select retailers. Nike's latest invention is not just a stride forward for the company, but also a leap towards a more sustainable future for the sports industry.
Read more: When will Nike Alphafly 3 be released?