The world of athletic footwear is always evolving, with brands constantly pushing the boundaries of innovation, design, and performance. Among the frontrunners in this race is Saucony, a brand synonymous with quality and durability. As anticipation builds, sneaker enthusiasts and athletes alike are eagerly awaiting the Saucony Tempus 2 release date.
With its predecessor making significant waves in the market, expectations are high for this new model. So, what can we expect from the Saucony Tempus 2? From design tweaks to performance enhancements, let's dive deep into what's in store for this much-anticipated release.
Saucony Tempus 2 Release Date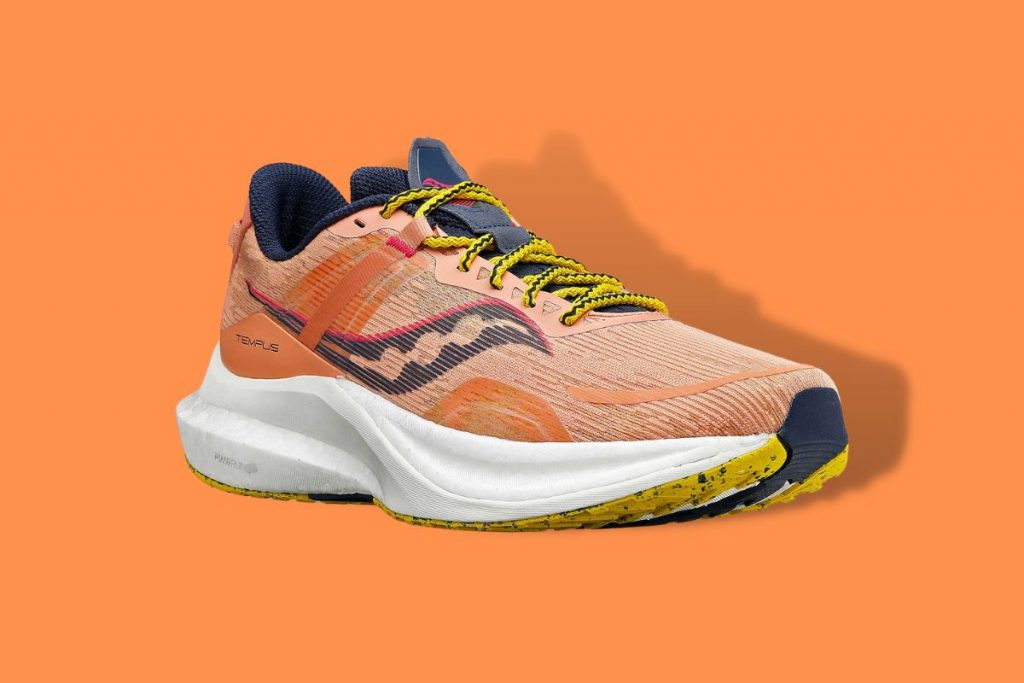 The Saucony Tempus 2 is expected to be released in November 2023. It is a stability running shoe that is designed for both everyday training runs and faster-paced workouts.
The Tempus 2 is expected to have a number of new features compared to the original version, including:
A new upper that is more breathable and lightweight.
A new midsole foam that is more responsive and cushioning.
A new outsole design that provides better traction and durability.
In addition to these new features, the Tempus 2 is expected to retain the same core features that made the original version so popular, such as:
A stable platform that helps to prevent overpronation.
A comfortable and supportive fit.
A versatile design that can be used for a variety of running activities.
Overall, the Saucony Tempus 2 is expected to be a significant upgrade over the original version. It is a shoe that is sure to appeal to a wide range of runners, from beginners to experienced athletes.
Read more: Find all the new running shoe releases here
About the Saucony Tempus Running Shoe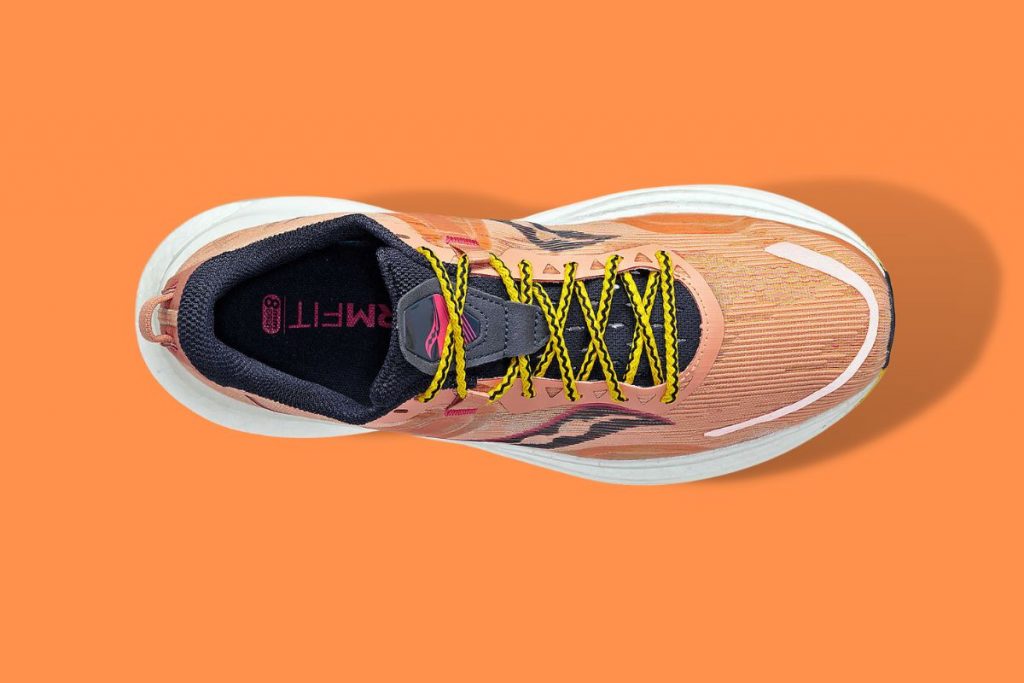 Last year in July 2022 Saucony unveiled the innovative Tempus running shoe. This pioneering design featured one of the premier foam-based support systems, catering to runners who prioritize a featherlight cushioned feel combined with robust foot support.
The Tempus has a comprehensive core of PWRRUN PB™ cushioning, harmoniously paired with a PWRRUN™ Frame, ensuring runners experience a swift and responsive lift-off.
Enhanced midsole shaping ensures the foot nestles deeper, granting a snug and supportive embrace from every angle. All runners can relish a nimble, bolstered, and springy sensation with uninterrupted foot support.
Tempus is derived from the Latin term for 'time', and 'Tempus' symbolizes a monumental moment where supportive runners can also revel in the dynamic energy rebound of a PEBA-based cushion.
The Tempus was created to epitomize the blend of comfort and performance, delivering a fluid journey from heel strike to toe-off.
About the Saucony Tempus Running Shoe (First Version)
– Comprehensive ultralight PWRRUN PB cushioning ensures dynamic bounce and energy conservation.
– The shaped PWRRUN Frame initiates above the midsole, providing foot stability upon impact and a brisk transition during lift-off.
– Enhanced midsole shaping allows the foot to settle deeper, ensuring the shoe snugly embraces the foot from all sides.
– Achieve the ideal fit with adaptable laces and a featherlight midfoot brace.
– Distinct midsole design ensures a stable foundation and a fluid transition from heel to toe.
– Airy mesh upper for breathability.
– Heel-to-toe Offset: 8mm (36.5/28.5mm)
– Weight: Men's 8.9oz (252g); Women's 7.9oz (224g)
– Eco-conscious: The Tempus is vegan-friendly and incorporates recycled materials in the upper.