New Balance announces the launch of the Fresh Foam X 1080v13, the latest member of their esteemed Fresh Foam X collection. This shoe is a testament to New Balance's commitment to those who love to run. With enhanced soft cushioning and a focus on supreme comfort, the Fresh Foam X 1080v13 promises to cater to every runner's stride.
The Fresh Foam line from New Balance was introduced as a groundbreaking technology to offer an optimal balance of comfort and performance for runners. With a unique foam structure, Fresh Foam provides a responsive and soft feel underfoot without compromising on support or durability.
Now a new model of their popular Fresh Foam X 1080 line has been launched and will soon be available for all runners.
Updates on the new New Balance Fresh Foam X 1080 v13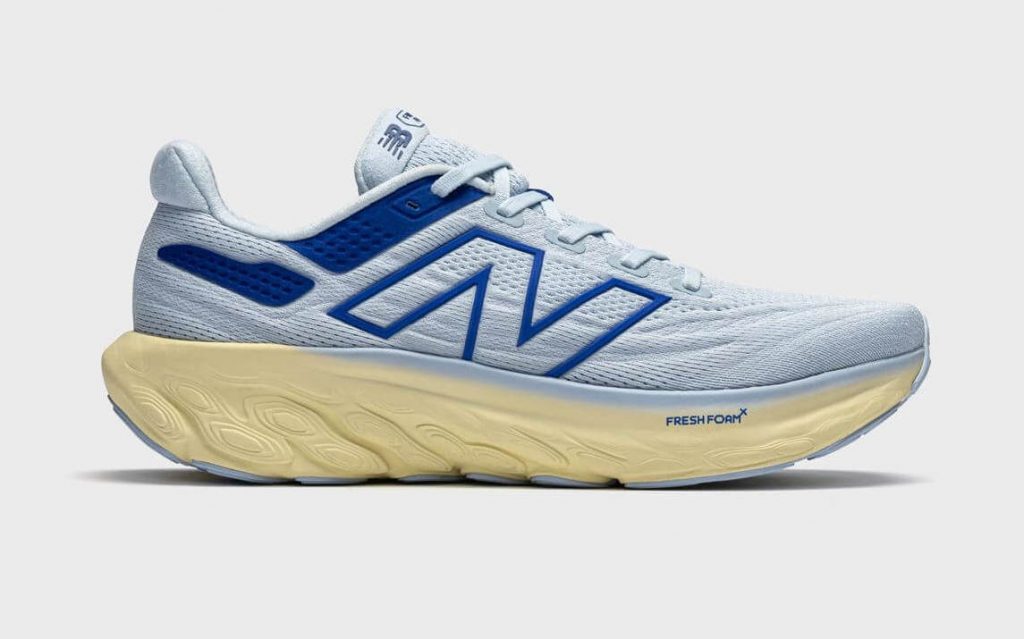 With insights from the New Balance Sports Research Lab, the shoe has a redesigned outsole. The new configuration increases forefoot stiffness and provides a refined rocker to smooth the transition from one step to the next, allowing the runner to easily find their unique rhythm.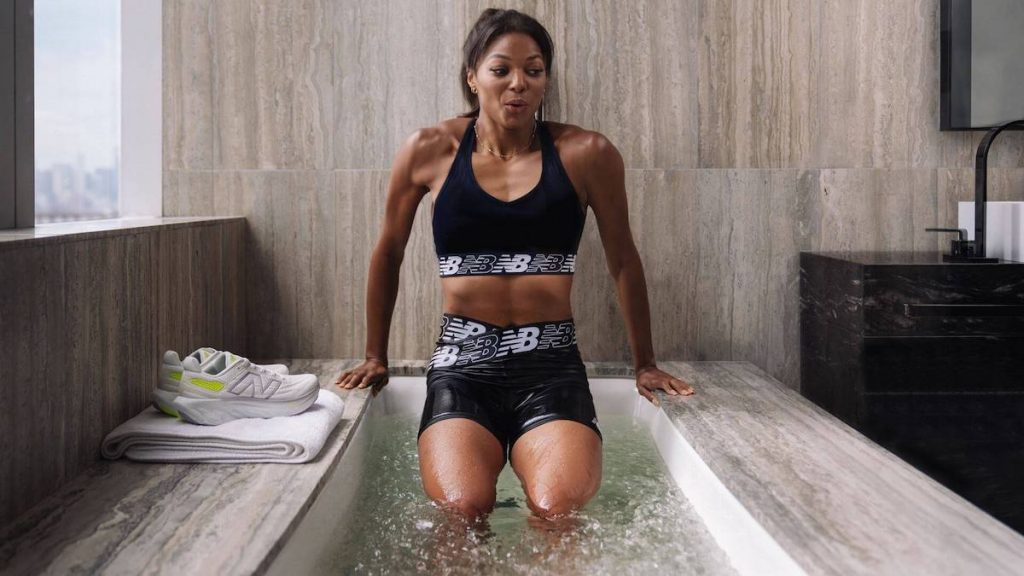 Not content with comfort, the new model also has improvements for performance. It has increased cushioning, which provides a lightweight feel. This, combined with the foam composition and an elevated stack height in the midsole, provides an unrivalled running experience over any distance.
The Fresh Foam X 1080v13 reflects New Balance's ethos that lies at the intersection of sport and lifestyle, and is not just about performance. The newly developed mesh design, complete with reflective details, provides a structured fit that is as suitable for a marathon as it is for everyday use.
Read more: All release dates of running shoes
New Balance Fresh Foam X 1080 v13 Release Date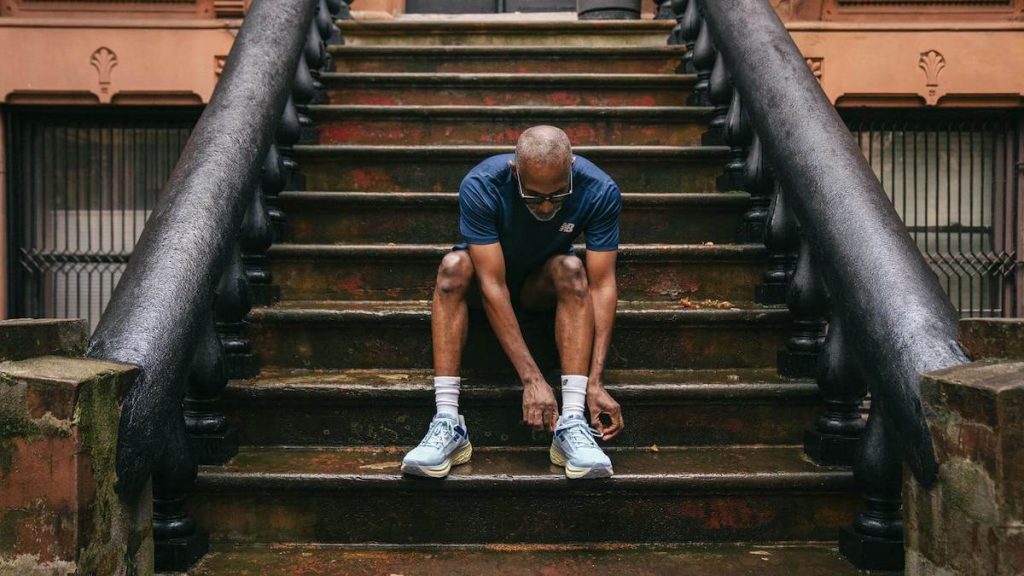 Danny Orr, General Manager of Tech Running at New Balance, says the following about the launch:
"Fresh Foam X 1080v13 is a blend of research, design and innovation. Recognising its status as one of our most sought-after running shoes, we have given it a design overhaul to improve comfort, cushioning and its overall aesthetic appeal. It is designed to fulfil the requirements of a wide range of runners."
Those who want to get their hands on this groundbreaking running shoe can mark 13 October 2023 in their calendars.