The ASICS GEL-KAYANO is a long-time favourite for runners who want a stable running shoe to combat pronation. Now they announce the highly anticipated launch of the GEL-KAYANO™ 30. This groundbreaking running shoe combines innovative adaptive technology, exceptional stability and unparalleled comfort to offer runners an extraordinary running experience. So when is the ASICS GEL-KAYANO™ 30 release date? Below you'll find more information on that part.
I have previously mentioned the ASICS Gel-Nimbus 25 as the best 2023 running shoes for those who want great cushioning. There is another piece of interesting news from the brand with the GEL-KAYANO™ series, which has reached an important milestone with its 30th version. The ASICS design philosophy, based on rigorous user testing, biomechanical science, durability and continuous innovation, has paved the way for creating this remarkable shoe that caters to the runner's body and mind.
News on ASICS GEL-KAYANO™ 30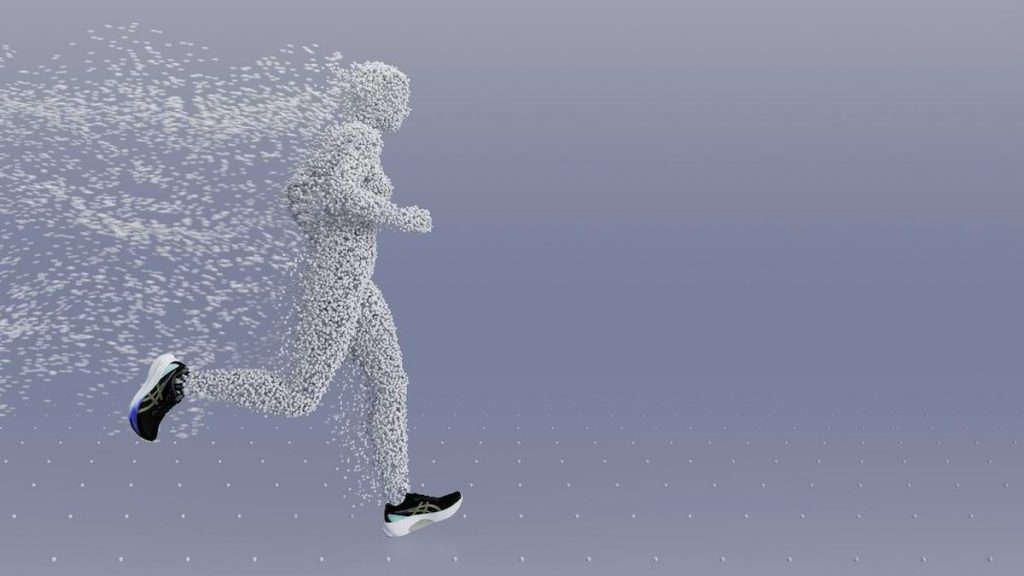 The GEL-KAYANO™ 30 breaks away from conventional methods that limit mobility and introduces the groundbreaking 4D GUIDANCE SYSTEM™ technology. This unique feature adapts to pronation changes caused by fatigue during running and provides optimal stability where it's needed most.
Instead of clamping the feet, the integrated design of the 4D GUIDANCE SYSTEM™ works harmoniously with the body's movements, providing improved stability and unparalleled comfort.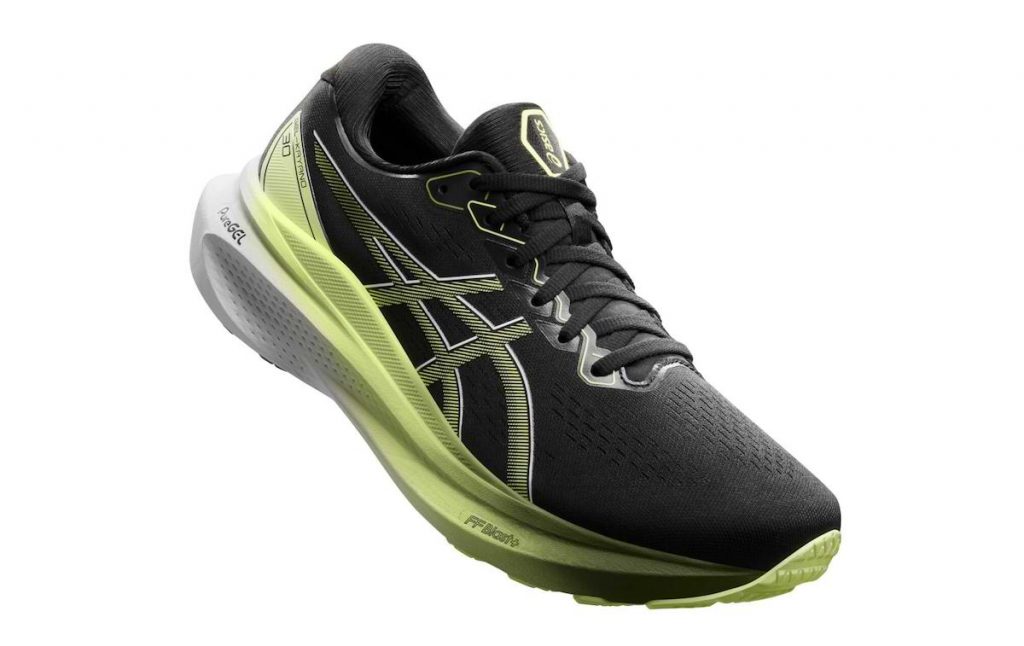 The GEL-KAYANO™ 30 has also been engineered to provide softer landings thanks to new PureGEL™ technology. This innovation improves shock absorption and facilitates smoother transitions for runners. In addition, the shoe has improved comfort and speed by combining lightweight FF BLAST™ PLUS ECO cushioning with an increased stack height of 4mm.
The result of these advances is a stability shoe that is so remarkably comfortable that it exceeds expectations. Extensive testing conducted by the ASICS Institute of Sport Science in Kobe shows significant improvements in comfort over its predecessor. Testers were delighted to discover that the shoe actually became more comfortable after long runs, defying the usual discomfort associated with stability shoes.
ASICS GEL-KAYANO™ 30 Release Date
The ASICS GEL-KAYANO™ 30 is now available both in stores and at asics.com, with a suggested retail price of $160. This also means that the prices of the ASICS GEL-KAYANO™ 30 have come down a bit from when I first started buying the shoes over ten years ago.
With this shoe, ASICS also takes a step further to promote sustainability and transparency by labelling the shoe with the total amount of CO2e emissions released throughout its life cycle. This allows consumers to make informed purchasing decisions by taking into account the environmental impact of the product.