There are many interesting news from Adidas right now for everyone who is interested in running. From tomorrow, you can buy the Adidas Adizero Prime X2 Strung and now Adidas announces another novelty when they launch the ADIZERO Adios Pro Evo 1. This is a groundbreaking racing shoe with a weight of 138 g that is the lightest in their range so far.
Higher speeds often require lighter shoes, and Adidas has exceeded expectations with this invention. The shoe's weight is a whopping 40% lower than previous models, demonstrating a fusion of advanced technology and weight reduction.
This unique combination aims to improve the runner's performance by increasing speed and energy return.
Groundbreaking benchmark in running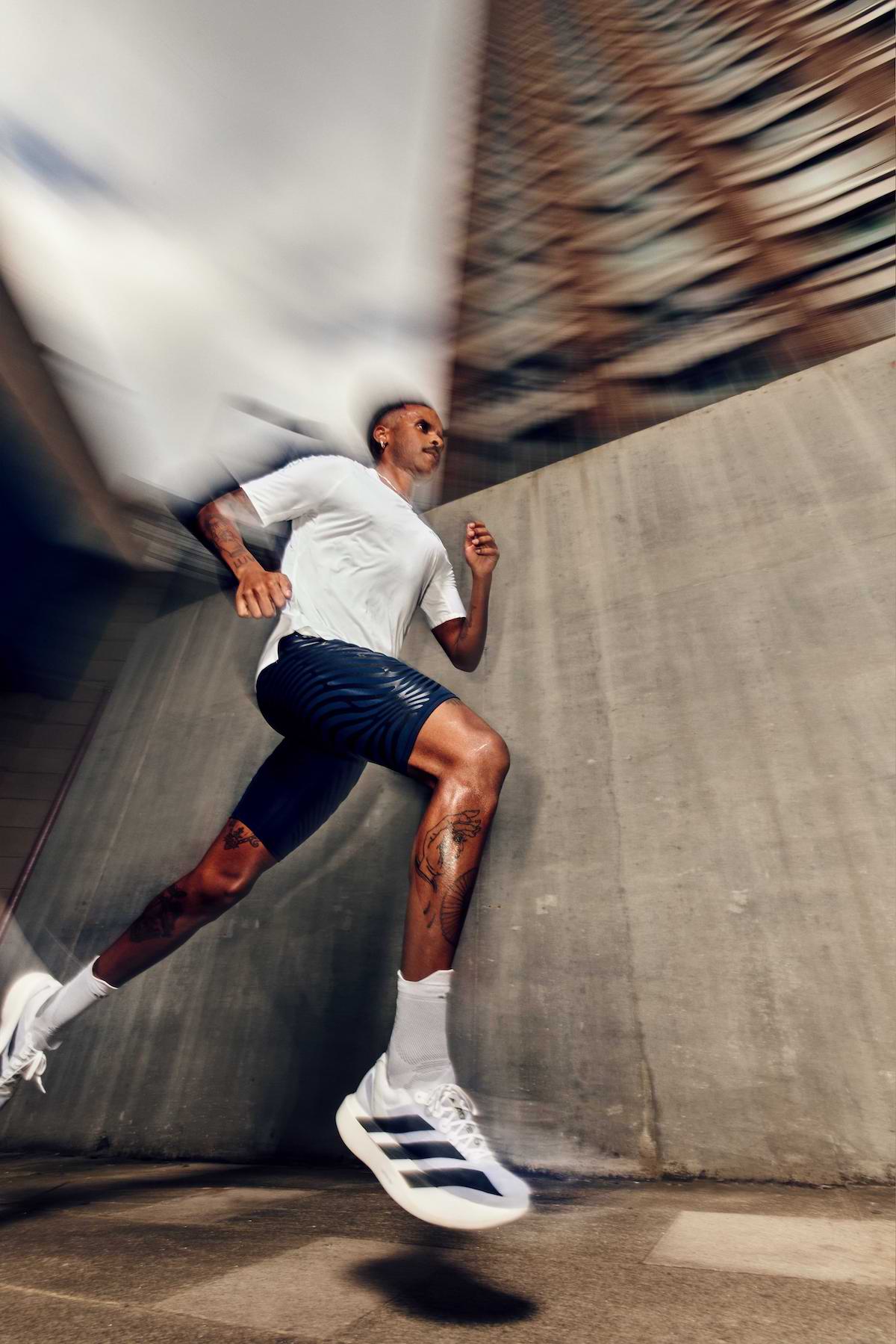 "The ADIZERO Adios Pro Evo 1 summarises our relentless pursuit of the unthinkable. It is our vision to blend the prized technology of the ADIZERO range into a shoe with unrivalled lightness," says Patrick Nava, Product Manager at Adidas.
He further explains: "Our approach was holistic and we evaluated every component of a racing shoe to identify opportunities for weight reduction. This shoe is tailor-made for top road cyclists and aims to give runners an extra edge during races. We look forward to its debut in upcoming marathons, including Berlin."
Features on the new adidas ADIZERO Adios Pro Evo 1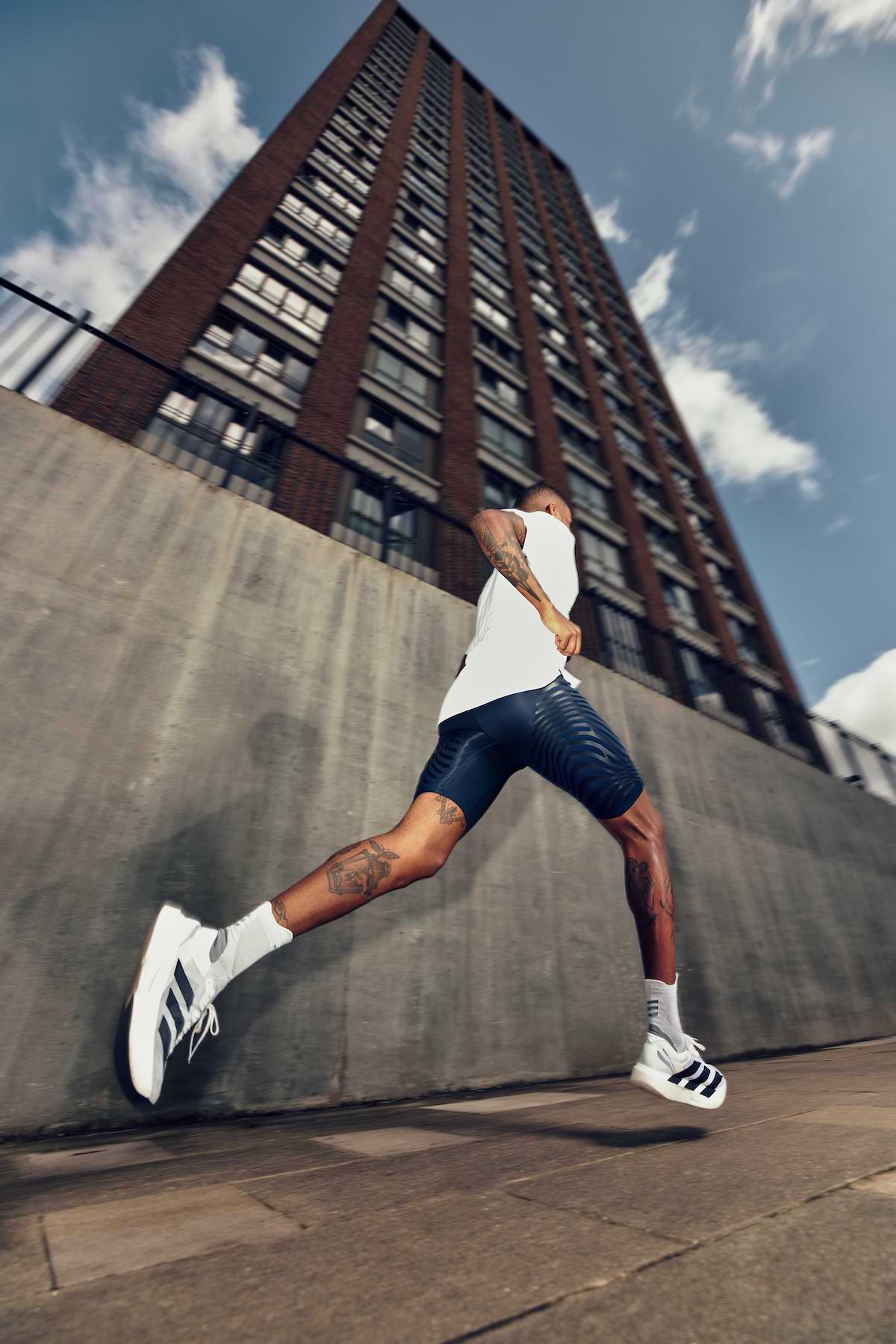 The shoe's design embodies its essence – minimalist with transparent elements symbolising its lightweight. The ADIZERO Adios Pro Evo 1 features several innovative design elements:
Forefoot rocker design: This feature is positioned at 60% of the shoe's length and has been scientifically verified to improve forward motion and running efficiency.
Revolutionary LIGHTSTRIKE PRO: The latest version of this foam is manufactured using a non-compressive method, providing significant weight reduction and increased energy return.
Improved outsole and upper construction: The new technology of the outsole ensures optimal grip while weighing less. A modern lightweight mesh upper reinforces the shoe's weight-conscious design.
Feedback from top athletes like Peres Jepchirchir, Benson Kipruto, Amanal Petros and Tigist Assefa played a crucial role in the development of the shoe. Reflecting on the feel of the shoe, Assefa said:
"Running in these shoes is unreal. They allow me to concentrate fully on the race, and I can't wait to put them on for the Berlin Marathon."
Availability – adidas ADIZERO Adios Pro Evo 1
Enthusiasts can register from today, 14 September, for the chance to own a pair from a limited stock. A later release is scheduled for November 2023, with a price of $500/€500 per pair.